I grew up in Raleigh, where my father worked as a newspaper reporter and editor. My mother, also a writer, focused on raising me and my three brothers. Hard work, truth, and respect for all people were the highest values in our household. After all of us kids were in school, my mother returned to school herself, earned a PhD in psychology, and began her career as a therapist, or "feelings doctor," as she told us.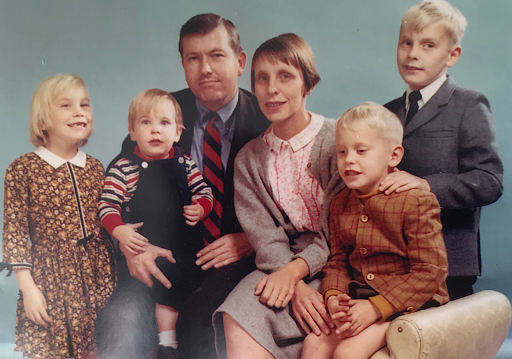 I'm a product of excellent public schools, from elementary through law school. After college at NC State University, I worked as a reporter for the Raleigh Times newspaper covering crimes, emergencies, and eventually courts, where human beings meet their government every day. Inspired to participate in the justice system, I continued my public education at UNC School of Law in Chapel Hill, and while there reported part time for the News & Observer.
After graduating from law school in 1990, my first job was clerking for Jim Exum, Chief Justice of the NC Supreme Court, the court with the final say on many of the cases that started in county courthouses across the state. I planned to practice law in North Carolina for the rest of my career, but fate changed my path when I married Billy Warden, a journalist who was headed to graduate school in Los Angeles, California.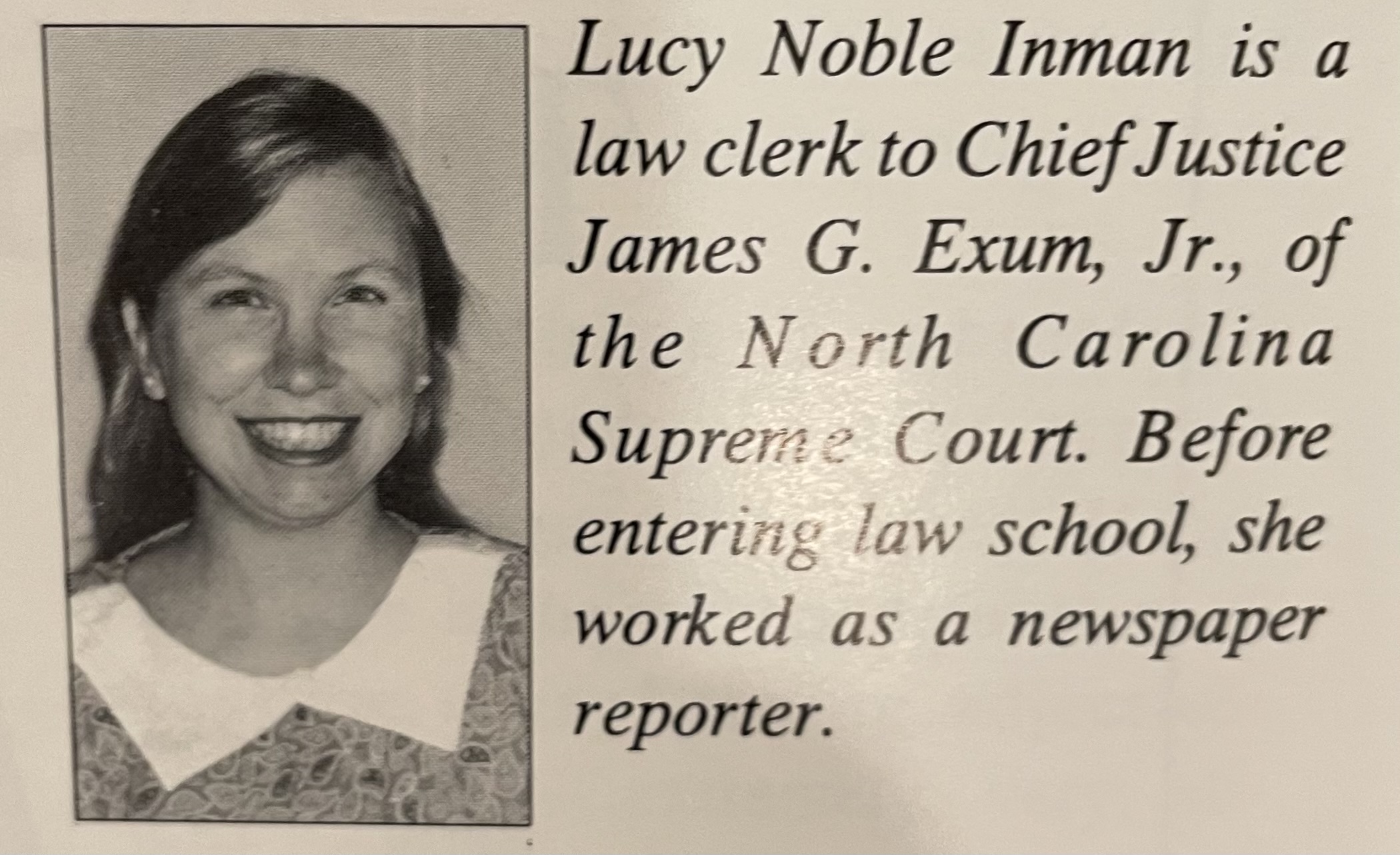 During eight years in Los Angeles, I represented a wide array of individual and business clients, including successfully defending a grieving father who was sued for defamation after he publicly named his late son's drug supplier. Billy worked as a screenwriter and television producer. When we had a two year old and a second child on the way, we returned home to North Carolina.
While Billy continued making television programming and transitioned to communications strategies, I practiced law in Raleigh, representing individuals and families in cases of catastrophic injury, wrongful death, and sexual abuse. In 2010, after 18 years in practice, I was appointed by Governor Beverly Perdue to serve as a special superior court judge. I presided in trials and hearings in courthouses all across the state, in both urban and rural counties. It was an amazing opportunity to work with fellow judges, court staff, law enforcement officers, lawyers, and jurors in a wide variety of communities.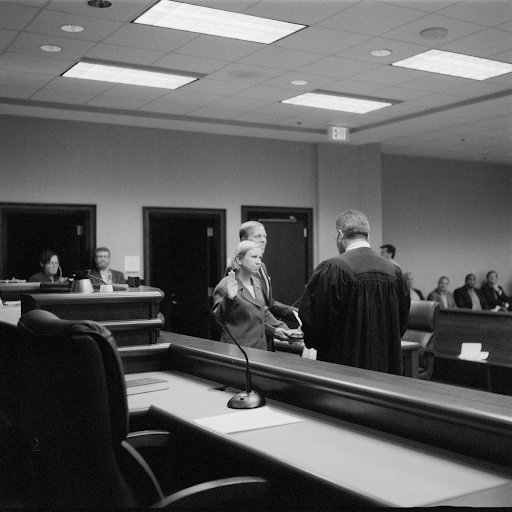 In 2014, I won a statewide election to serve on the Court of Appeals, to fill an open seat when Judge "Mountain" Bob Hunter of Marion, retired. It was a nonpartisan race, which fit the role of a judge, because we are duty bound to decide every case based solely on the facts and the law, independent of any partisan influence. In the past eight years, I have authored more than 500 appellate opinions and participated in thousands of other decisions.
It has been the honor of my life to serve our state as a judge for the past dozen years. I am now running for an open seat on our Supreme Court because North Carolinians deserve justices who decide each case fairly and impartially, free of any political agenda, and without fear or favor. For the past dozen years on the Superior Court and the Court of Appeals, I have done just that. I hope to earn your trust and your vote to continue my state service and to help decide the hardest and most consequential cases that will affect all of our lives for generations to come.