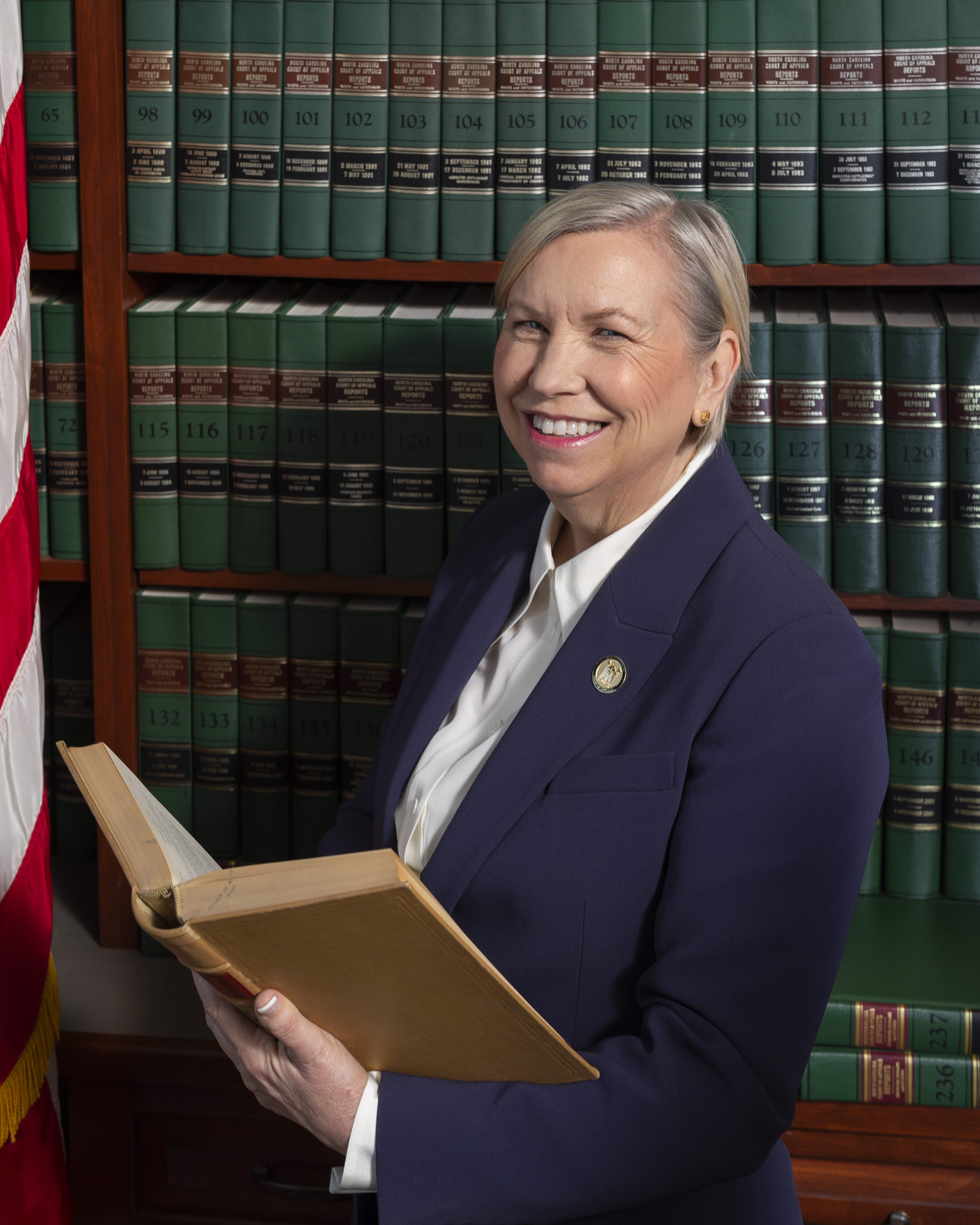 ABOUT
Lucy Inman
Judge Lucy Inman has served in courtrooms across North Carolina for more than a decade, first in the Superior Court and now on the Court of Appeals. Her record shows that she always follows the law and treats every person in court equally, fairly, and with respect.
Judge Inman's experience makes her uniquely qualified to advance the cause of justice on the North Carolina Supreme Court.
It has been the honor of my life to serve our state as a judge for the past dozen years. I am now running for an open seat on our Supreme Court because

North Carolinians deserve justices who decide each case fairly and impartially, free of any political agenda, and without fear or favor. For the past dozen years on the Superior Court and the Court of Appeals, I have done just that.